We are proud to announce that TFF's founding director Criswell Davis has been announced as a speaker at the TEDx Dayton Signature Event being held Friday, October 11, 2019 at the Victoria Theatre in Downtown Dayton. Criswell will be speaking about the importance of wood in design and architecture, and how it affects people's lives, health, and feelings.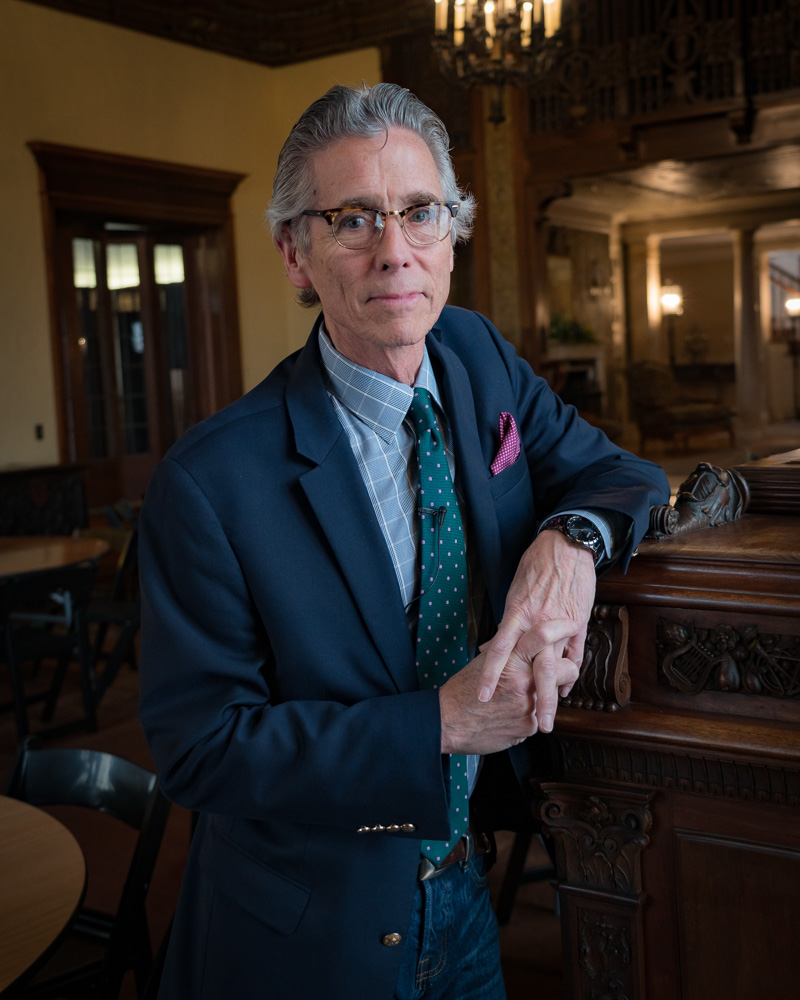 Criswell is an internationally recognized American hardwood expert, speaker and hardwood specification consultant. He advises some of the largest architecture and design firms in the world, inspiring the use of sustainable American hardwoods in design. He has been in the American hardwood industry for over 31 years, representing the American Hardwood Export Council (AHEC) internationally. Criswell is a passionate brand ambassador for the American hardwood industry. He believes that designing with American hardwoods will improve our personal health and the health of the planet.
The official video from TEDx will be available for us to post on this website in December, but you will not want to miss the live show!
Tickets for the event are available now. For more information, please visit www.ticketcenterstage.com/TEDxDayton.