Timber represents 47% of all raw materials used in the U.S., and yet the energy to produce timber products accounts for just 4% of the energy used to make all manufactured materials. Other building and product materials such as aluminum, steel, and concrete require significantly more energy to produce, install, and dispose of at the end of their natural life cycles as compared to timber/wood materials and products.


American timber has consistently proven to be the best material for construction due to its sustainability, durability, and beauty. M
odern wood manufacturing processes in the U.S. have become extraordinarily efficient;
virtually every part of the log is used as lumber or valuable by-products. Finished wood products are reusable, recyclable, and biodegradable.
The Timber & Forestry Foundation is proud to represent American lumber manufacturing companies and the industry.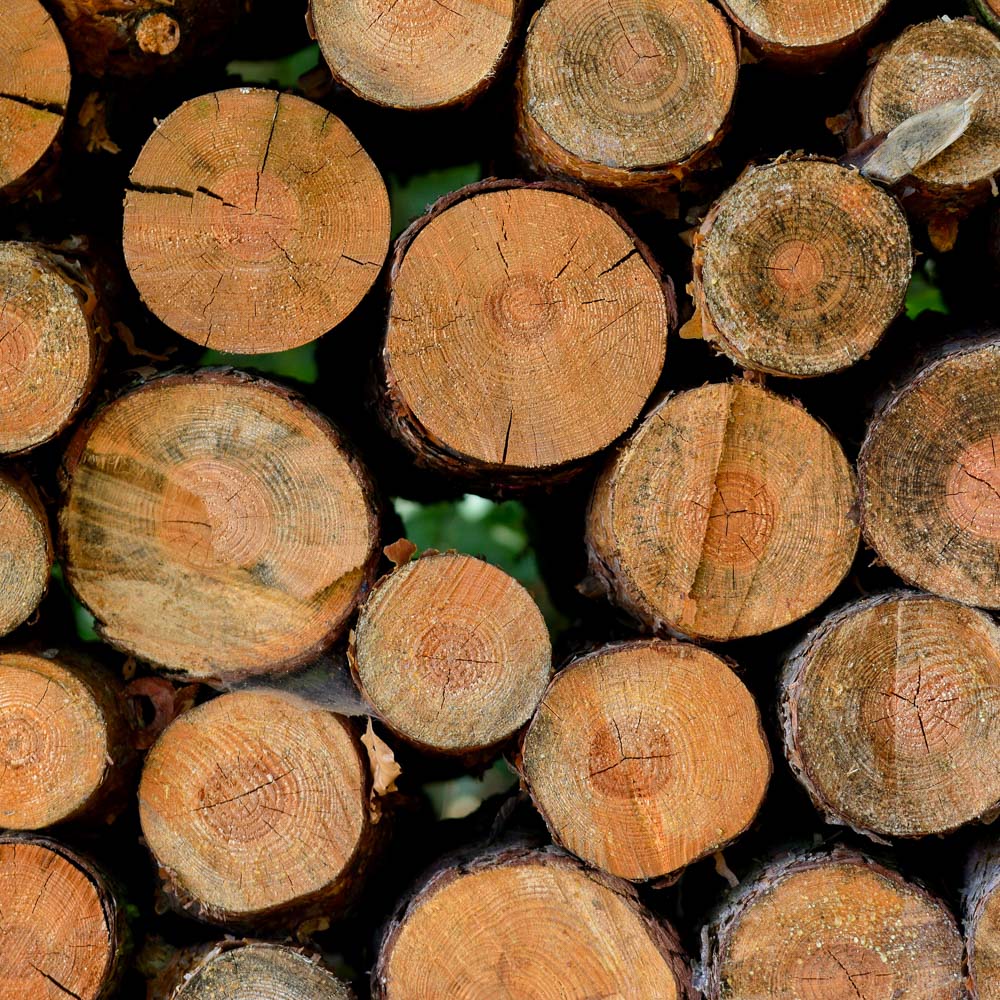 "Trees have a yearning to live again, perhaps to provide the beauty, strength and utility to serve man, even to become an object of great artistic worth."
— George Nakashima, renowned American furniture maker
American hardwoods such as quartersawn white and red oak score high on the Janka Hardness Test, which measures the ability of a wood species to withstand denting and wear. Architects specifiers can be assured of the lumber's durability for a long service life as flooring.
The Janka test measures the force required to embed an 11.28 mm (0.444 in) diameter steel ball into a sample of wood. This test is one of the best measures of the ability of a wood species to withstand denting and wear. It is also a good indicator of how hard a species is to saw or nail.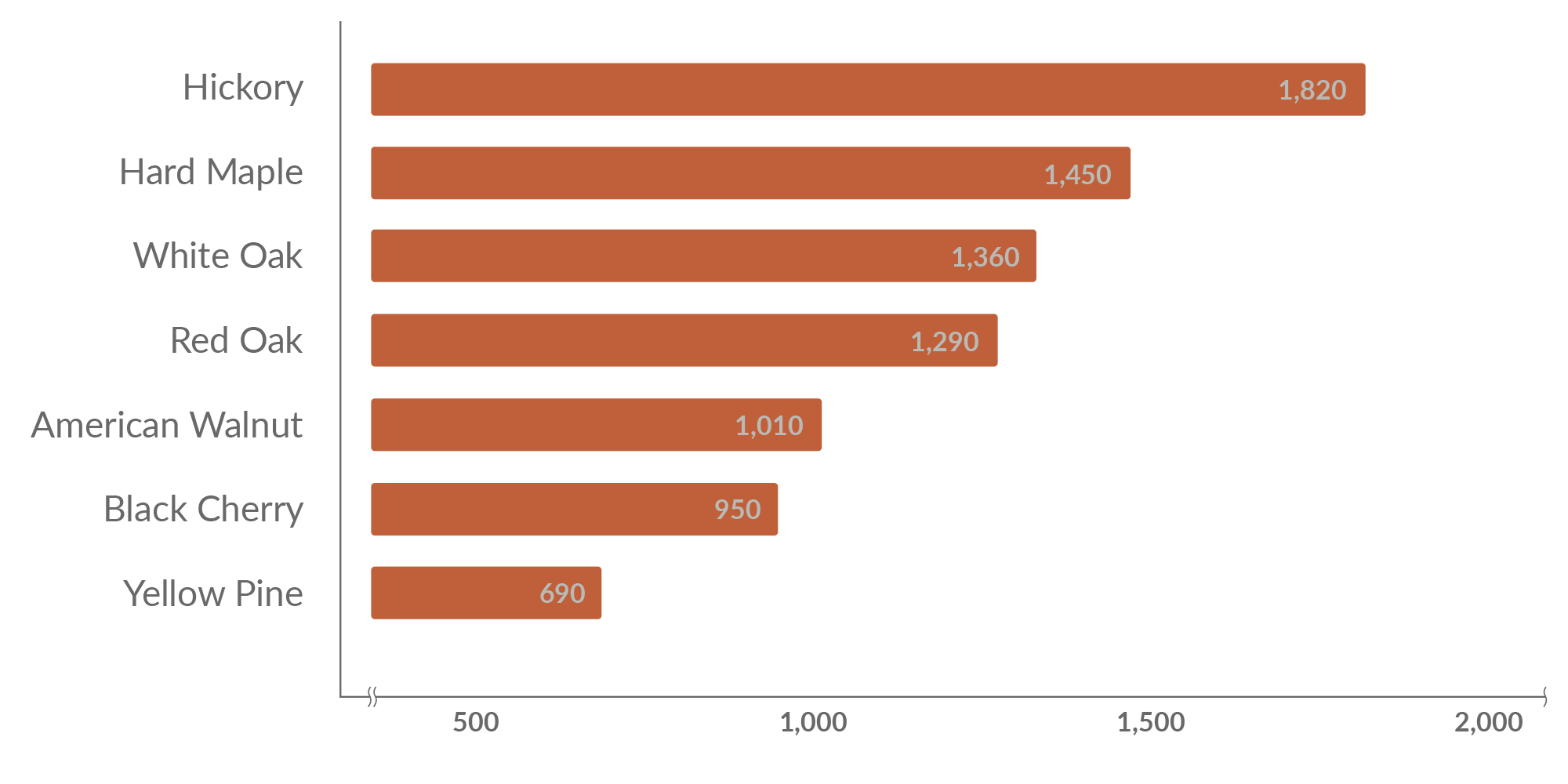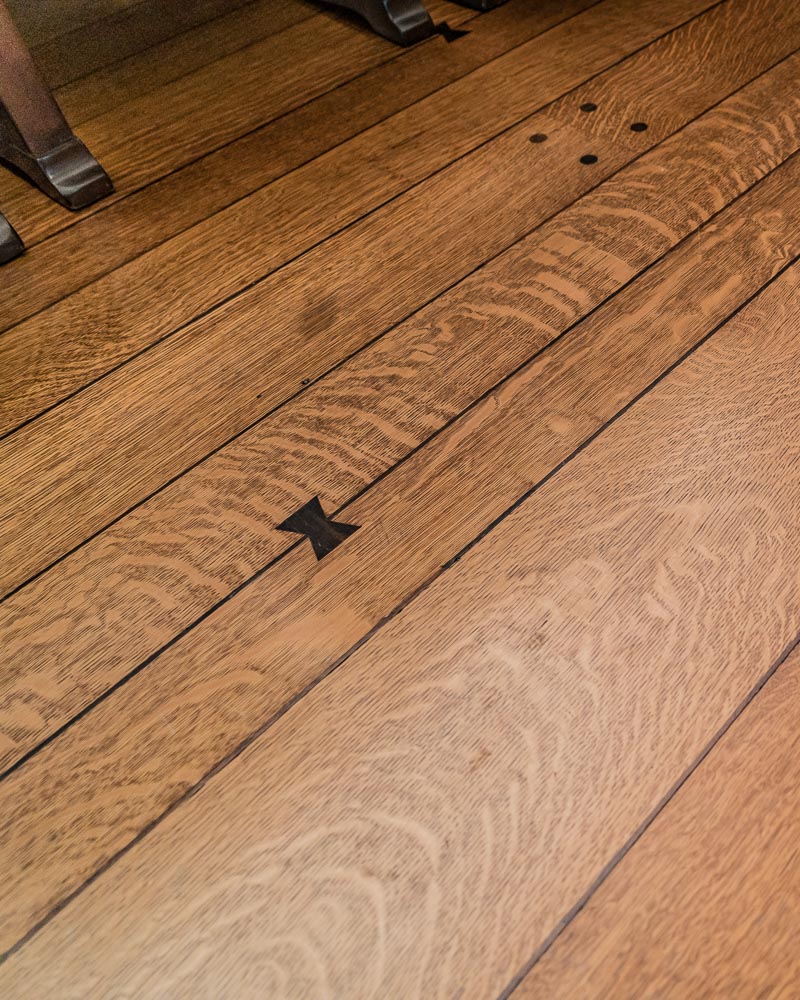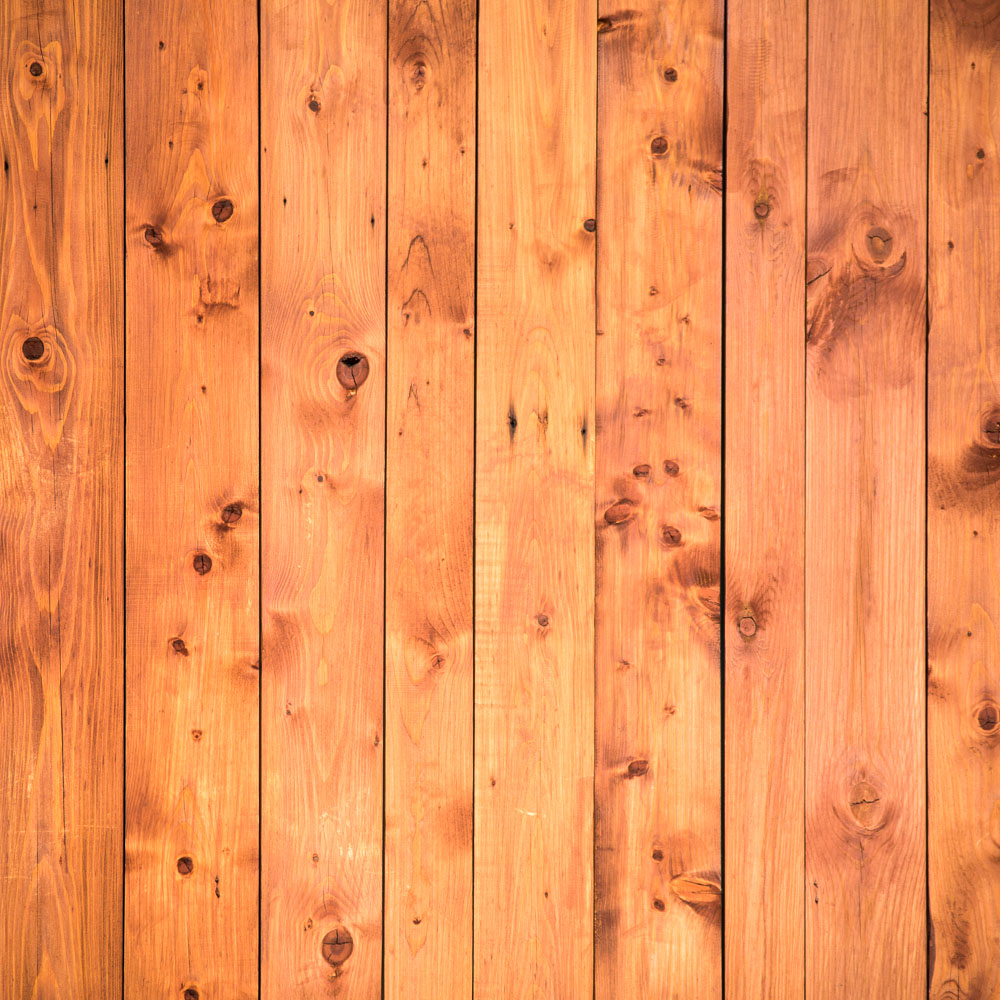 There no substitute for American hardwood floors made from verified sustainable American hardwoods. American hardwood floors are the most durable, sustainable and beautiful floors available.
Aside from their natural beauty and durability, hardwood floors are relatively easy to clean and maintain, while eliminating carpet-captured allergens. They are also adaptable to just about any type of décor. Hardwood flooring increases the value of a home and is very attractive to prospective homebuyers.
Hardwood floors have stood the test of time. There are oak floors around the globe that are still in service after centuries of use. Aesthetically and practically, hardwood has been a preferred flooring surface throughout the ages in every corner of the world.
American hardwoods have been trusted for centuries in furniture and cabinetry projects around the world because they provide beauty, authenticity, integrity, and lasting aesthetic value to any interior space.
The revival of Mission style furniture is just one example of how today's artisans are rediscovering the unique beauty of using American hardwoods in furniture design. Today's heirloom furniture pieces, the antiques of tomorrow, are crafted from American hardwoods.
Sustainable furniture and cabinetry starts with sustainable American hardwood – solid hardwoods for a solid future.